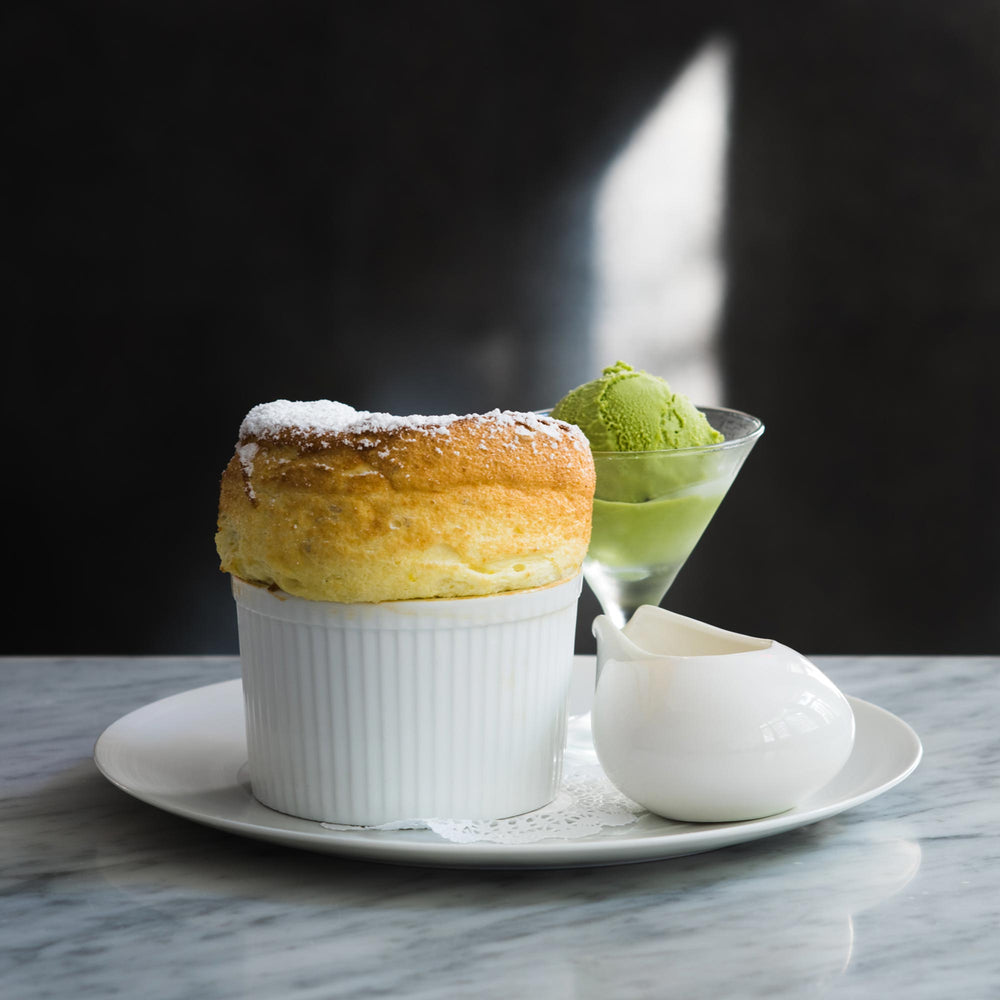 Pâtisserie Fouet
Meaning "whisk," Fouet introduces innovative French desserts and pastries with Japanese ingredients and flair. Chef Yoshie Shirakawa and her team invite you to indulge in their unique interpretation on conventional cuisine in a patisserie by day and dessert bar by night.
Dessert Tasting
Shirakawa's Dessert Tasting showcases her creativity in elevated flavors and textures accompanied with alcohol pairings.
Dessert tastings are available for indoor and outdoor dining Friday & Saturday, 3pm-9pm, and Sunday, 3pm-7pm.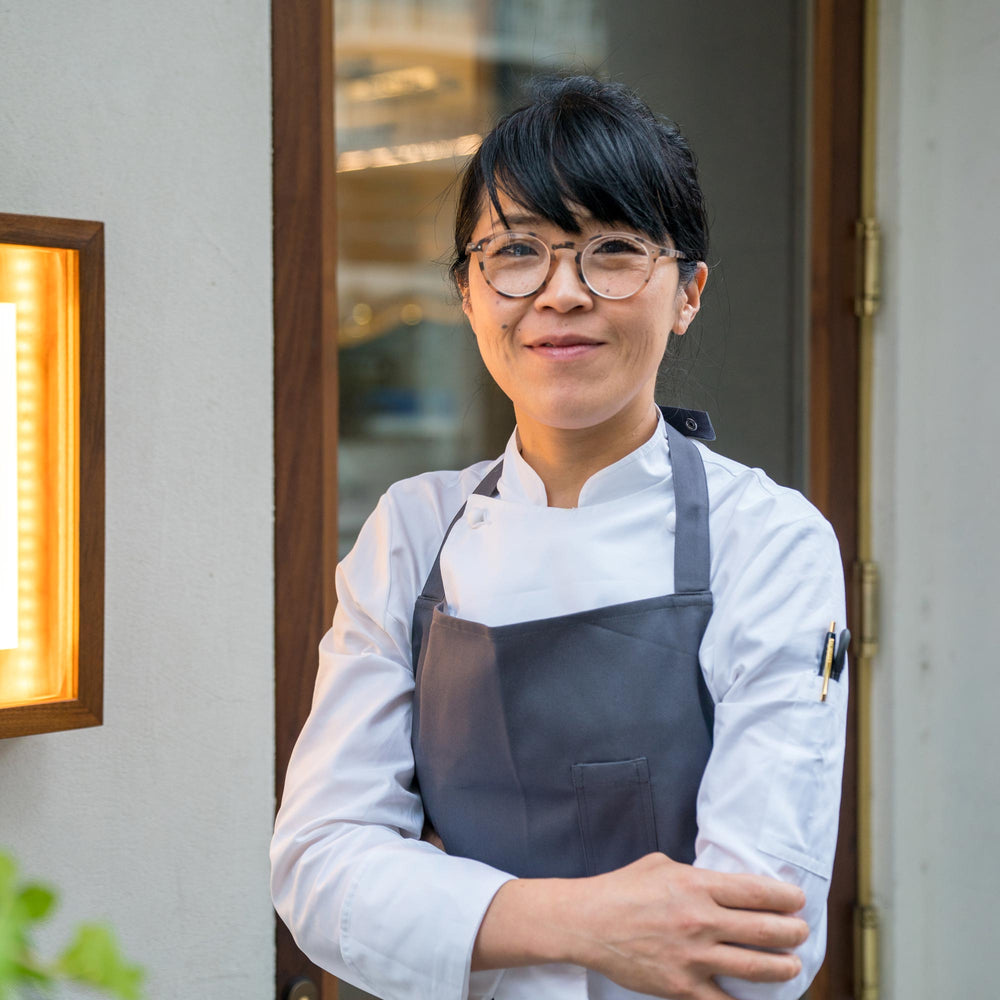 Yoshie Shirakawa
Yoshie Shirakawa is an award-winning pastry chef from Japan. As a young talent and culinary school instructor in Tokyo, Shirakawa extended her skills to New York as the executive pastry chef of Dessert Café Luxée & Bohemian, among others. Believing food is art, Chef Shirakawa transcends traditional cuisine with innovative, artisinal creations made with the finest ingredients.